Here at Ottawa Registered Massage, we care about the well-being of you and your family.  Book your appointment with our trained and registered therapists today. We also provide for extended health care and insurance.
Whether it's for muscle rehabilitation or relaxation, we've got you covered.  We treat a variety of muscle conditions.  Contact us for more details.
Heated stones are used to offer a soothing experience.  This technique is used to reduce tension, ease muscle stiffness, and increase blood circulation.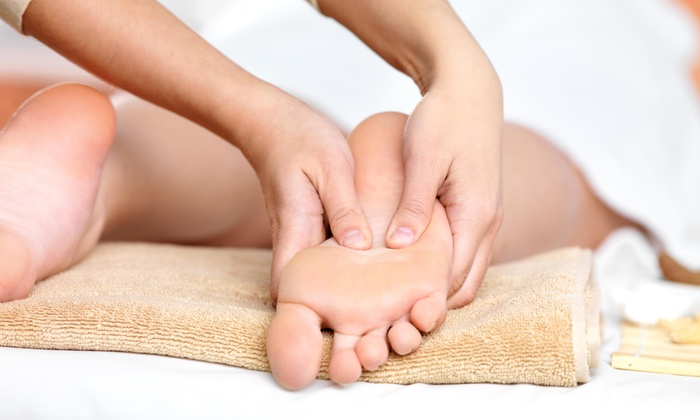 Our feet go through a lot of daily stress.  Foot reflexology can help to reduce and relieve that targeted area.
Acupuncture improves the body's functions by stimulating specific anatomic sites using fine pointed sterile needles.
To book your appointment or if you have any questions, feel free to call or email us.  We'd love to hear from you.
Ottawa Registered Massage
Business hours: Monday-Sunday 9:30am-5:00pm

270 Ottawa St. North
Hamilton, ON
L8H 3Z9